This block is broken or missing. You may be missing content or you might need to enable the original module.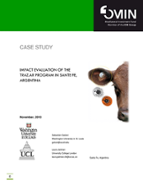 TRAZAR program (from traceability in English) is a very successful example of the application of ICT methods in rural areas to increase the efficiency and potentialities of small/medium-scale cattle…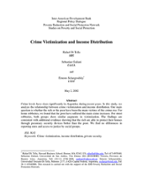 Crime levels have risen significantly in Argentina during recent years. In this study, we analyze the relationship between crime victimization and income distribution.