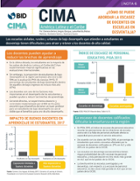 Las escuelas aisladas, rurales y urbanas de bajo desempeño que atienden a estudiantes en desventaja tienen dificultades para atraer y retener a los docentes de alta calidad.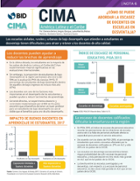 Rural, isolated, and low performing urban schools that serve disadvantaged students have difficulty attracting and retaining high-quality teachers.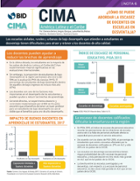 Escolas rurais, isoladas, e urbanas com baixo desempenho que servem alunos mais vulneráveis tem dificuldade de atrair e reter professores qualificados.