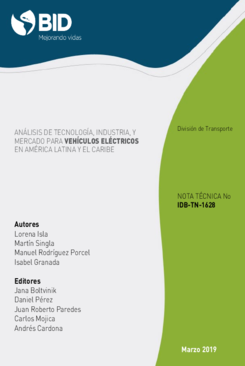 La movilidad eléctrica ha retomado un papel relevante en las agendas de la mayor parte de los países y empresas automotrices a nivel global. Por un lado, los gobiernos se están enfrentando a índices…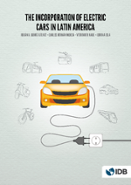 This document discusses challenges, costs and benefits of the incorporation of electric cars in Latin America and the policies available in the region.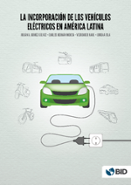 Este documento expone retos, costos y beneficios de la incorporación de autos eléctricos en Latinoamérica y las políticas disponibles en la región.