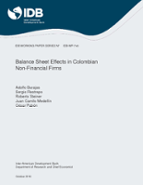 After building up foreign currency-denominated (FC) liabilities over several years, the balance sheets of Colombian firms might be particularly vulnerable to a shift in external conditions. This…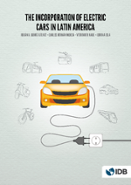 This document discusses challenges, costs and benefits of the incorporation of electric cars in Latin America and the policies available in the region.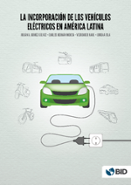 Este documento expone retos, costos y beneficios de la incorporación de autos eléctricos en Latinoamérica y las políticas disponibles en la región.